Journal Entry:
Fri Feb 3, 2017, 10:01 AM
|
Watch Me
|
My Gallery
|
My Scraps
|
My Stats
|
My Watchers
|
This event is CLOSED!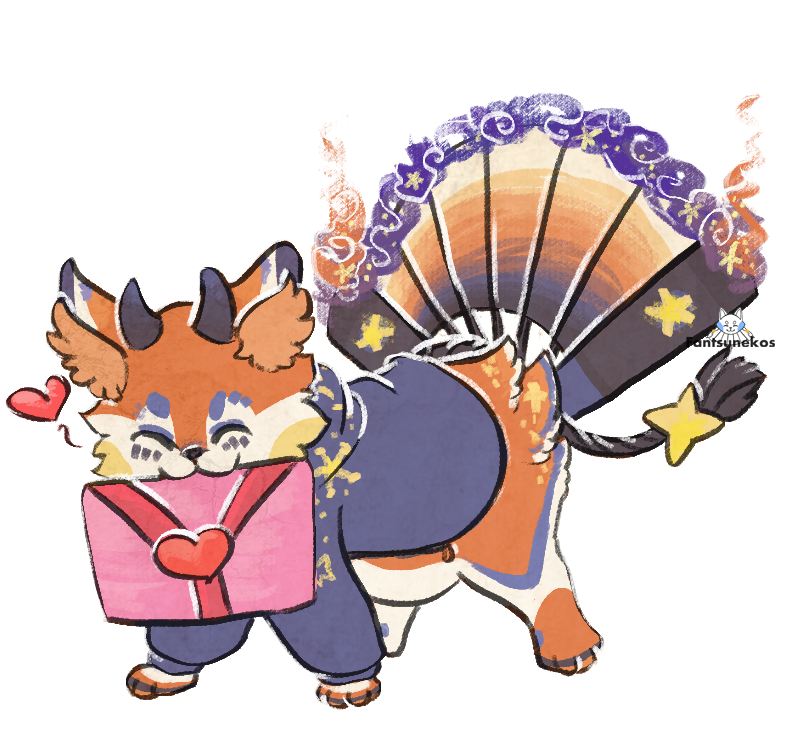 So yeah this is a little promt!
Theme: Valentine's day!
What you do:
- draw your or someone's fantsuneko with a Valentine's day theme!
- if you don´t have a Fantsuneko, just use someone else's Fantsu with their permission
Rules:
- 1 image per member!
- you need to be a member to participate!
- image must be fullbody and colored!
- submit your image to the group into this folder:
fantsunekos.deviantart.com/gal…
- your art must be 100% yours! No tracing or something!
- you must link this journal in your entry description so we know that the image is for this event!

Deadline: Febuary 15. (everything submit after that date will not get a nekocoin)

Everyone who enters gets 1 nekocoin!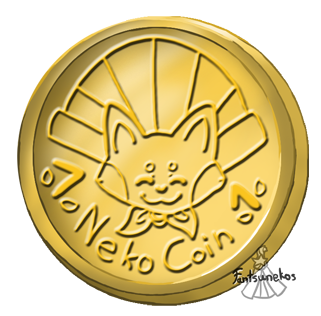 You can collect nekocoins to pay different things with them, for example adoptables, ychs, fantsuneko redesigns and commissions regarding this species!
Have fun

|
footer image by

Iionpaw